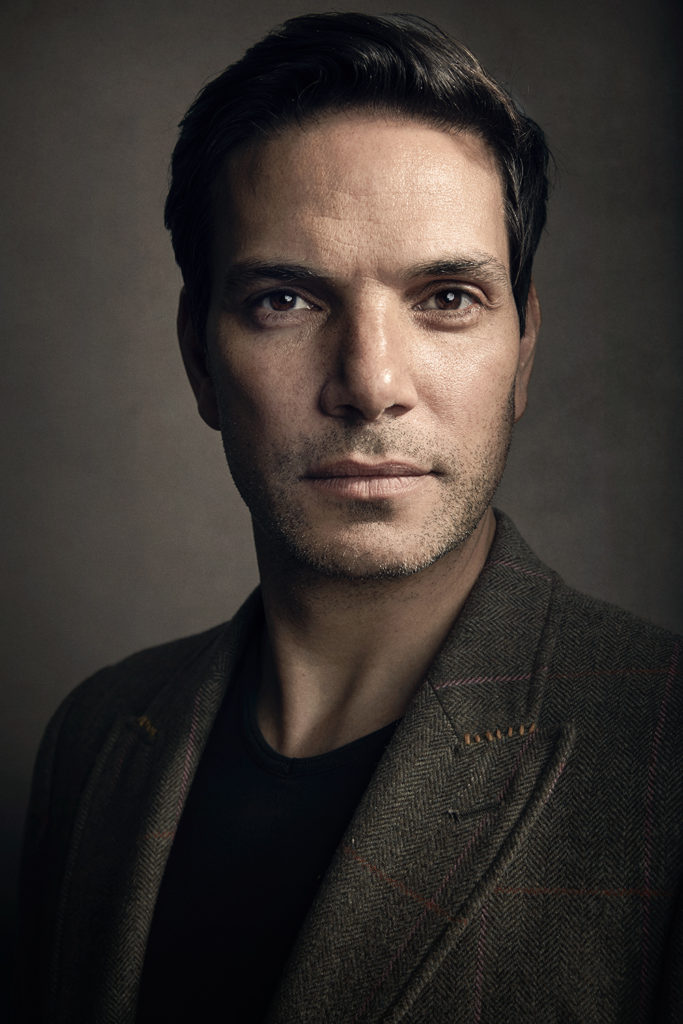 ---
This is the official web-site for me, Mathew Bose. There are various elements to this site. Primarily I am an actor but I'm also interested in lots of other things (I am a qualified Personal Development Therapist (All Issues Life Coach) and Nutritionist – although I practise neither!) Food and nutrition have long been an obsession of mine and in this section of the site I'm posting anything related that I feel might be of interest or use – and I think there'll probably be a fair amount of just food blogging and giddy bleating about recipes and dishes I've swooned over!! Similarly with the Pro-Ageing section. Here I will add anything that might be helpful to understanding and assisting the inevitable process of ageing to make it less demoralising and more of an embracing and even enjoyable journey?! And reviews of my personal experience with various products (nothing I've been asked to review – only my own favourites) and treatments, nothing spooky just readily available things to see what works or at least brings a glow to the proceedings!
There is so much information available to us now in so many different ways. This is just a virtual notebook, or scrapbook if you like, where I keep all the stuff that I find interesting or useful. The actionable and practical things that I can do right now to help myself. It's all worth a go, right?
There is a burgeoning vlog emerging over on my YouTube channel so feel free to have a poke around that too – the link is here.
This error message is only visible to WordPress admins
Error: No posts found.
Make sure this account has posts available on instagram.com.
I am also an artist (specialising in portraits)